Just a couple more days until Christmas! I am almost ready, just have a few last-minute stocking stuffers to get. Our house is full of excitement as …

Our Family's Christmas Eve Traditions
Growing up I went to the midnight mass at our church on Christmas Eve. I would get so sleepy, but I liked when we sang Christmas carols.
Naturally, sitting around the presents and watching Christmas-related movies was a constant reoccurrence each year!
😊
Follow Chocoviv's Lifestyle Blog on WordPress.com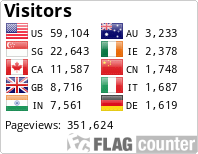 Instagram: https://www.instagram.com/chocoviv/
Twitter: https://mobile.twitter.com/Chocoviv1
Pinterest: https://www.pinterest.ca/chocoviv1/
TikTok: https://vm.tiktok.com/ZSsT5hEo/</