Chocoviv's Lifestyle Blog 2.0
Happy third anniversary to My Blog!
Thank you to everyone from the original blog and this 2.0 version! I am so grateful to have found an amazing group of bloggers from here and on all the other platforms that I am on!
Feel free to leave your blog link below in the comments to meet more likeminded folks!
Follow Chocoviv's Lifestyle Blog on WordPress.com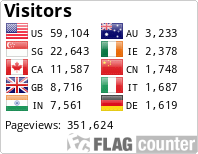 Instagram: https://www.instagram.com/chocoviv/
Twitter: https://mobile.twitter.com/Chocoviv1
TikTok: https://vm.tiktok.com/ZSsT5hEo/</</
Affiliate link:https://www.villov.net/?ref=1749896.e2894c</</