Chocoviv's Lifestyle Blog 2.0
These beautiful cards by Yenlarts reminds us that we need to be more empathetic and caring. Sadly, there are too many instances in this world that makes all to unbearable at times. To have someone reach out and just listen without any judgment can be the exact thing one is looking for….
Thank you for these lovely cards!
Check her out!
https://instagram.com/yenlarts
Follow Chocoviv's Lifestyle Blog on WordPress.com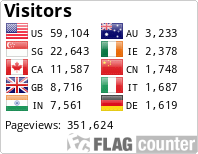 Instagram: https://www.instagram.com/chocoviv/
Twitter: https://mobile.twitter.com/Chocoviv1