Chocoviv's Lifestyle Blog 2.0
Summary
This book about Norse-folk and their runes was extreme detailed. First, the book went through the history and the folklore that revolved around runes. From the tales of Thor to converting to Christianity, there was a lot of history being told at the beginning.
Next, the book spoke of the Magic of runes and what each symbol represented when they were used during divination reading.
The last part went through the ways to use the runes for your own reading!
Conclusion
I have always been fascinated by runes. The history part of the book was a great read!
Follow Chocoviv's Lifestyle Blog on WordPress.com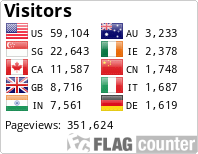 Instagram: https://www.instagram.com/chocoviv/
Twitter: https://mobile.twitter.com/Chocoviv1