Chocoviv's Lifestyle Blog 2.0
Summary
A decorated veteran had difficulty getting hired for a job as his qualifications made him overly qualified for most jobs. Frustrated, he was willing to do anything menial just to work. He was offered a security job at the shopping mall.
On this night, a little girl banged on the glass door, screaming for help….
Conclusion
I found it a little unbelievable that it took that long for the police to notice all that gunfire and noise. I liked how the relationship between him and the little girl grew….
Follow Chocoviv's Lifestyle Blog on WordPress.com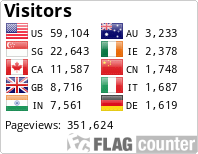 Instagram: https://www.instagram.com/chocoviv/
Twitter: https://mobile.twitter.com/Chocoviv1
TikTok: https://vm.tiktok.com/ZSsT5hEo/</</
Affiliate link:https://www.villov.net/?ref=1749896.e2894c</</