Chocoviv's Lifestyle Blog 2.0
This lone kale plant in my garden survived through our cold and snowy winter. Originally, I had four seeds in the small patch of soil. The kale was for my bearded dragon. It was his daily vegetable to eat.
Honestly, I didn't expect any of the plants to survive through the winter. So, I called this one a miracle.
Follow Chocoviv's Lifestyle Blog on WordPress.com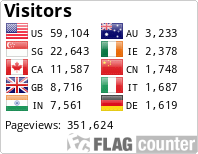 Instagram: https://www.instagram.com/chocoviv/
Twitter: https://mobile.twitter.com/Chocoviv1
TikTok: https://vm.tiktok.com/ZSsT5hEo/</</
Affiliate link:https://www.villov.net/?ref=1749896.e2894c</</