Thanks to COVID-19 we could not go and have a grand banquet with all my family and relatives. So we stayed home as a household.
What's For Dinner?
Roasted chicken
Abalone, Mushroom with Pea Sprouts
Stir-fried Celery with Asian Bacon
Steamed Egg
Roasted Squab
Steamed Fish
Sweetened Glutinous Rice Balls with Sesame Paste
I am very grateful that I am able to spend this special evening with my family. Hopefully, next year I get to hangout with the rest of my extended family again.
Follow Chocoviv's Lifestyle Blog on WordPress.com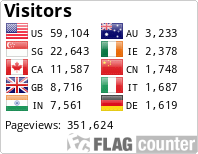 Instagram: https://www.instagram.com/chocoviv/
Twitter: https://mobile.twitter.com/Chocoviv1
Pinterest : https://www.pinterest.ca/chocoviv1/