I was invited to a do-it-yourself beauty product workshop. I made a body scrub and a face mask! She was gracious to let me add some of her essential oils to super-boost my creations.
Sugar Body Scrub:
Beauty Facial Mask:
This little tablet will expand to a face sheet mask. Single use only.
This was a fun work shop! Have you ever tried making your own beauty products?
Note:
I am grateful for this opportunity to make lovely items! If you have any questions about any of the oils, click here. My friend can gladly answer them! I don't receive any additional benefits with this link.
Follow Chocoviv's Lifestyle Blog on WordPress.com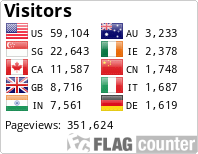 Instagram: https://www.instagram.com/chocoviv/
Twitter: https://mobile.twitter.com/Chocoviv1
Pinterest: https://www.pinterest.ca/chocoviv1/