Is this world worth it?
What makes anyone want to
Stay on this earth?
Isn't hiding in the dark
And never have to deal
With the uncertainties
Of the world
A better idea?
As I ponder on
This dark thoughts,
A small voice calls out…..
Hope and love
Will push you
Towards a greater path.
——Chocoviv
😊
Follow Chocoviv's Lifestyle Blog on WordPress.com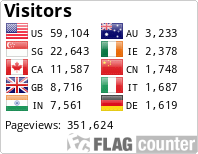 Instagram: https://www.instagram.com/chocoviv/
Twitter: https://mobile.twitter.com/Chocoviv1
Pinterest: https://www.pinterest.ca/chocoviv1/
TikTok: https://vm.tiktok.com/ZSsT5hEo/</</