Just a couple of years ago, was when I just began to use this app named Zoom. It was quite new for me. So, when the Covid-19 lockdowns came about and my Minions had to go online for school, I had some idea what it was….
Suddenly, everything went to Zoom! School meetings, family gatherings, birthday parties etc…
It was the new norm! Even my bearded dragon got to hangout with the family on Zoom.
How about you? How often are you using Zoom?
😊
Follow Chocoviv's Lifestyle Blog on WordPress.com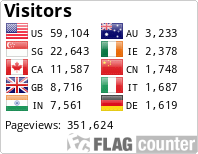 Instagram: https://www.instagram.com/chocoviv/
Twitter: https://mobile.twitter.com/Chocoviv1
Pinterest: https://www.pinterest.ca/chocoviv1/
TikTok: https://vm.tiktok.com/ZSsT5hEo/</