No big Christmas gatherings this year! No more work dinners or rushing to different meet ups meant less stress and anxiety for many of us.
Due to the Covid-19 restrictions, we could only stay with our own family for the celebration. However, that didn't mean we weren't going to have a special dinner.
Christmas Lights
This year, I noticed that there were less decorated houses than previous years. But, that didn't stop us from driving around in search of some nice ones.
How did you spend this COVID-19 Christmas Eve?
Follow Chocoviv's Lifestyle Blog on WordPress.com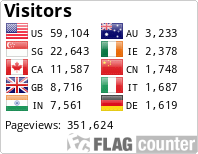 Instagram: https://www.instagram.com/chocoviv/
Twitter: https://mobile.twitter.com/Chocoviv1
Pinterest: https://www.pinterest.ca/chocoviv1/