Traditional christmas trees were a classic. However, I really enjoyed searching for ones that were put up by different businesses. The way the business put in effort and used their creativity in decorating was most amusing.
There were many more trees, but these were the most creative or relative ones that related to the different businesses.
Which was your favourite?
Follow Chocoviv's Lifestyle Blog on WordPress.com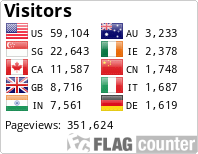 Instagram: https://www.instagram.com/chocoviv/
Twitter: https://mobile.twitter.com/Chocoviv1
Pinterest: https://www.pinterest.ca/chocoviv1/
TikTok: https://vm.tiktok.com/ZSsT5hEo/</