We had our Christmas with my dad this weekend. He has to work on Christmas so we did it early. And until 2 days ago I had completely forgotten that …

Easy, Do-It-Yourself Christmas Paintings
This is such a great idea! I have picked up some oil paints lately, but haven't bought the other equipments to prepare for painting. I also have some watercolour pencils lying around, so I just might do some painting too!
😊
Follow Chocoviv's Lifestyle Blog on WordPress.com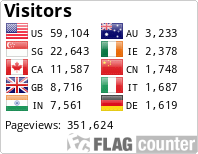 Instagram: https://www.instagram.com/chocoviv/
Twitter: https://mobile.twitter.com/Chocoviv1
Pinterest: https://www.pinterest.ca/chocoviv1/
TikTok: https://vm.tiktok.com/ZSsT5hEo/</