Christmas is right around the corner. Man, I feel like even with all the crazy happening, this year has flown by so fast! I can't wait to spend some …

11 Best Christmas Movies To Binge This Year
Check out Okay Mommy's blog post and the amazing list of Christmas movies!
Which one is your favourite too?
Ok Mommy
Follow Chocoviv's Lifestyle Blog on WordPress.com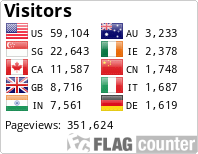 Instagram: https://www.instagram.com/chocoviv/
Twitter: https://mobile.twitter.com/Chocoviv1
Pinterest: https://www.pinterest.ca/chocoviv1/
TikTok: http://www.tiktok.com/@chocoviv