Do you like gingerbread?
Personally I really enjoy the sweet and spicy flavours of the gingerbread each Christmas. Naturally, I also bought some gingerbread people for fun.
Years ago, I remember buying gingerbread house kits to put together with my little ones.
I prefer to just eat the gingerbread plain and without any candy or icing. However, I remember that I had a lot of fun putting the gingerbread house together with my little ones.
Follow Chocoviv's Lifestyle Blog on WordPress.com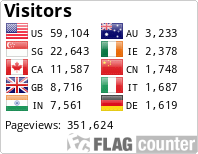 Instagram:
https://www.instagram.com/chocoviv/
Twitter:
https://mobile.twitter.com/Chocoviv1
Pinterest:
TikTok:
http://www.tiktok.com/@chocoviv