This book was written in the first person's perspective of the bubonic plague of London in 1665.
(The Original Cover From 1722)Image Courtesy of Wikipedia
As the reader began to flip through the pages of this book, it began to read like a genuine journal of a man simply documenting his daily observations. He identified that news of the illness didn't spread as fast the illness did. He continued to write down the number of people dying in the community….
He was just glad to be alive.
Conclusion
Some may consider this a work of fiction, others may see it as a historical recollection. If you are curious about the story of the bubonic plague, you may enjoy this book.
Follow Chocoviv's Lifestyle Blog on WordPress.com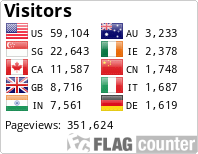 Note: Thank you EarlyBirdBooks for my complimentary edition!