This series was like the next level of spooky stories from Goosebumps by R.L. Stine. For those with school-age children, this could be a nice and creepy series to binge through before they take it off from Netflix right after Halloween.
There were four seasons and was nominated/won many awards back then. So, I highly recommend that we should watch them all before it's off of Netflix permanently.
Follow Chocoviv's Lifestyle Blog on WordPress.com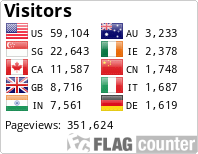 Image Courtesy Of Netflix
Are you brave enough to watch it all?